Exclusive Interview with Talent Agent Sid Levin
Your Host Joe Sabatino
Published: Friday, May 1st, 2015

Episode: 7.2
Joe Sabatino sits down with talent agent Sid Levin who candidly talks about his successful career and the do's and don'ts for actors.
With his wife Patricia by his side, Sid Levin founded the Levin Agency in 1985. To this day, The Levin Agency stands as one of the last remaining agencies focused on helping the underdogs succeed in a highly competitive business.
The Levin Agency represents theatrical and commercial actors for film, television, and commercials, as well as print models, comedians, broadcast journalists and newscasters, sports personalities, voiceover artists, teens and young adults, children, variety artists, and dancers.
Sid Levin also works as an Industry Consultant, available for individual coaching, seminars and group lectures on the business of showbiz and how to succeed as an actor.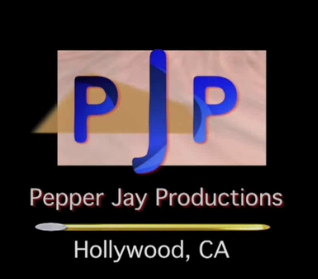 Actors Reporter Interviews is an exclusive interview show on Actors Reporter, a channel on the Actors Podcast Network, a Pepper Jay Productions LLC production.
Tags: actors, Joe Sabatino, Levin Agency, Network, Pepper Jay, podcast, Productions, Reporter, Sid Levin, talent agent
Leave a Reply
You must be logged in to post a comment.