Piggy Nation Comic – Paying It Forward Piggy Style
Written By Richard Rosser & Shane Sowell
Published: Sunday, October 25th, 2015


Enjoy more Piggy Nations Comics on Actors Reporter
Piggy Nation – "Paying It Forward PIggy Style"

Have a Piggy Free Day!!
Back to Piggy Nation Home Page: enjoy!
Piggy Nation is syndicated on Actors Reporter, a channel of the Actors Podcast Network, a Pepper Jay Production.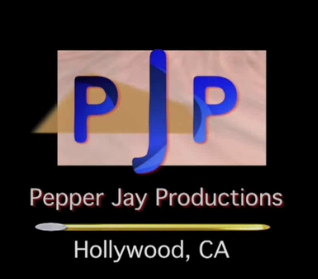 Tags: actors, actors reporter, comic, Nation, Network, Pay it Forward, Pepper Jay, piggy, Piggy Nation, podcast, Production, Reporter, Richard Rosser, Rosser, Shane Sowell, weekly
Leave a Reply
You must be logged in to post a comment.