Party Charlie – Party Planning Tip #28 – Bathroom Prep for Your Party
Your Host Charlie Scola
Published: Thursday, January 8th, 2015


Charlie Scola, affectionately known as Party Charlie Author of "Party Planning Secrets", Party Charlie is a leading innovator in the party planning industry for over 30 years providing full service party planning, catering, entertainment, design, staffing, rentals and more. Party Charlie's goal is to continuously deliver the newest and most unique party entertainment and supplies available making your party a huge success!
---
Party Charlie Party Planning Tip #28 – Party Planning Bathroom Tips
Party planner extraordinaire Charlie Scola shows gives us tips on how to make sure your bathroom shines brightly at your next party. Party Charlie shows us how remembering the little details and preparing ahead of time can enhance your party experience. From fragrance and air freshener to decorating your plunger, you help your guests relax and feel at home. Because, as Party Charlie always says, "Remember to love cause that's how we got here and that's how we'll stay."
Here are some tips on making sure the bathrooms for your party do not become the main attraction!
Bathrooms / Restrooms for your Party … How to Prep:
For more information on trash tips, watch the video, above, and purchase Party Planning Secrets; the Ultimate Guide to a Successful Party at Party Charlie's Website
---
Party Charlie is a monthly podcast on Actors Reporter, a channel on the Actors Podcast Network, a Pepper Jay Production.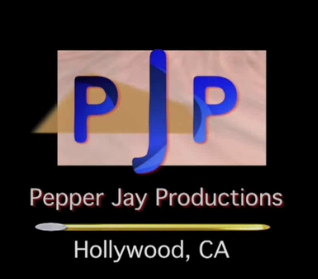 Tags: actors, bathroom, Charlie, Network, party, Party Charlie, Pepper Jay, Planning, podcast, Productions, Reporter, restroom, Scola, tips
Leave a Reply
You must be logged in to post a comment.