Magical Motivation – Sailing Through Transitions with Jaime Kalman, Part 2
Published: Wednesday, June 18th, 2014


Empowerment coach Jaime Kalman teaches how to Sail Through Transitions. This is Part 2 of a 5 part series.
Jaime has two more tips for smooth sailing through life transitions. Jaime reminds us we have a choice between becoming victims of our circumstances, or being accountable and realizing the possibilities presented to us because of change. She also suggests being patient and taking time, if even for a few minutes a day, to self-reflect, listen, and let our spiritual sources guide us. If we're open to this the next step will come intuitively, even if the whole "game plan" is still elusive.
For more information, please visit Inspired Healing and Awareness at http://inspiredhealingandawareness.com/
Magical Motivation is a monthly show on Actors Reporter, an entertainment trade magazine and channel on the Actors Podcast Network, a Pepper Jay Production.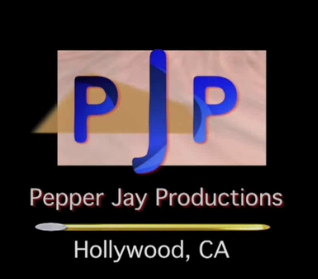 Tags: actors, Awareness, change, coach, empowerment, healing, inspired, Jaime, Kalman, Magical, Motivation, Network, Pepper Jay, podcast, Reporter, sailing, transistion
Leave a Reply
You must be logged in to post a comment.