Magical Motivation – Positive Affirmations – with Empowerment Coach Jaime Kalman
Your Host Jaime Kalman
Published: Wednesday, October 1st, 2014


Empowerment coach Jaime Kalman explains the ins and outs of positive affirmations.
For more information, please visit Inspired Healing and Awareness at http://inspiredhealingandawareness.com/
Magical Motivation is a monthly self-help podcast on Actors Reporter, an entertainment trade magazine and channel on the Actors Podcast Network, a Pepper Jay Production.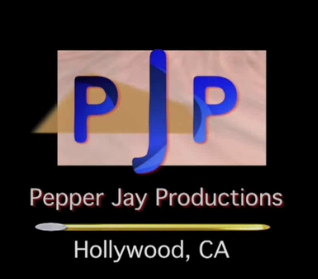 Tags: actors, affirmations, coach, empowerment, Jaime, Kalman, Magical, Motivation, Network, Pepper Jay, podcast, Positive, Production, Reporter, self help
Leave a Reply
You must be logged in to post a comment.