Artist Spotlight – Fine Artist Painter Yona Rapoport
Published: Sunday, November 9th, 2014

Episode: 6.8
Yona Rapoport- Fine Art. Works mainly as Traditional Fine Figurative Artist. Emphasis on portraits and figures. Yona studied at Tel Aviv University, Israel
Shows in many Juried Exhibitions around town. Won many prizes and awards including First Place for her piece, "Adam" in No Boundaries – a juried Exhibition in October 2014.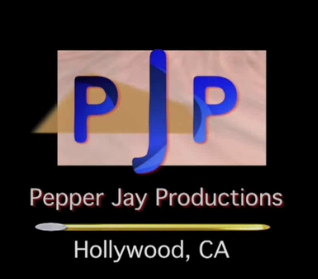 Actors Reporter Interviews is an exclusive interview show on Actors Reporter, a channel on the Actors Podcast Network, a Pepper Jay Productions LLC production.
Tags: actors, Ada, artist, CAL, dancer, exhibition, figures, Fine, Fisherman, Israel, Judica, Juried, Man and Dog, Network, No Boundaries, painter, Pepper Jay, podcast, portrait, Productions, Rapoport, Reporter, Spotlight, Tel Aviv University, Yona
Leave a Reply
You must be logged in to post a comment.