Party Planning Tip #24 from Party Charlie – Get Guests Involved
Your Host Charlie Scola
Published: Thursday, July 3rd, 2014


Get guests involved.
For more information on bars, watch the video, above, and purchase Party Planning Secrets; the Ultimate Guide to a Successful Party at Party Charlie's Website
---
Party Charlie is a monthly show on Actors Reporter, a channel on the Actors Podcast Network, a Pepper Jay Production.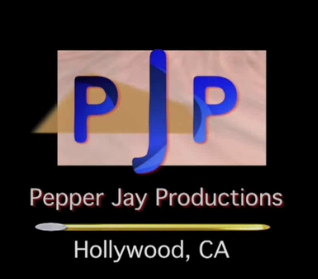 Tags: actors, Charlie, guests, Network, party, Party Charlie, Pepper Jay, Planning, podcast, Productions, Reporter, Scola, Tip
Leave a Reply
You must be logged in to post a comment.