AFM Interview with Actress Lisa Langlois for Actors Reporter
Your Host Kurt Kelly
Published: Wednesday, January 1st, 2014


Kurt Kelly interviews actress Lisa Langlois
Watch Interview with Lisa Langlois Here
Lisa Langlois was born in North Bay, Ontario, Canada. She is an actress, known for Class of 1984 and from a number of horror films including John Huston's Phobia (1980) and J. Lee Thompson's Happy Birthday to Me (1981).
During the 1990s Langlois moved back to Canada. She worked steadily including parts in the action pictures The White Tiger (1995) and The Final Cut (1995), alongside Sam Elliott. She made appearances in the television series Beyond Belief: Fact or Fiction? (1998), Vengeance Unlimited (1999), and Relic Hunter (2000). After a brief hiatus she returned to the Los Angeles stage in 2004, starring in Jungle Express in Malibu.
More recently, Langlois had a co-starring role in The Perfect Marriage (2006), a thriller that premiered on Lifetime Television; in 2007 she had a recurring role in the TV series The L Word. In 2010, she appeared in Summer Eleven directed by Joseph Kelly, her former co-star from Deadly Eyes (1982).
Return to Main Story: Actors Reporter & Live Video Inc at AFM
This interview was co-produced by Pepper Jay Productions and Live Video Inc.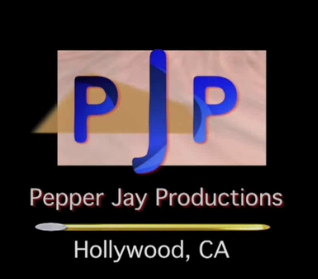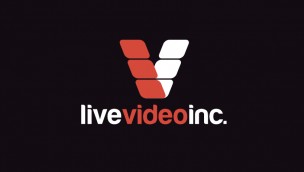 Live Video Inc Website
Actors Reporter is a channel on the Actors Podcast Network, a Pepper Jay Production
Tags: Actors Podcast Network, actors reporter, actress, AFM, American Film Market, Kurt Kelly, Lisa Langlois, Live Video Inc, Pepper Jay Productions
One Response to "AFM Interview with Actress Lisa Langlois for Actors Reporter"
Leave a Reply
You must be logged in to post a comment.