Actors Reporter host Kurt Kelly interviews film composer Silke Matzpohl at American Film Market
Your Host Kurt Kelly
Published: Wednesday, January 8th, 2014


Kurt Kelly interviews film composer Silke Matzpohl at AFM for Actors Reporter.
Watch Interview with film composer Silke Matzpohl
Silke loves to write music for drama-driven feature films where she can show my talent for composing the perfect musical language and nuances. Silke started playing piano at a very young age, and quickly discovered that music is her world.
After winning several national and international piano awards Silke received a scholarship by the age of thirteen and became a student at the prestigious University of Music and Performing Arts in Munich, Germany.
While working for television directors asked her, if she could write music for their films, and that's when Silke began composing.
It was then that Silke realized, "Music and movies…this is for me".
Silke received the Film & TV Music Award in the category "Outstanding Female Composer".
Her scores for "Awakening Arthur" (starring Robert Miano) and "Life with Mountain View" were awarded at the Park City Film Music Festival and the music for "Awakening Arthur" was also awarded at the LOS ANGELES MOVIE AWARDS in 2010.
Silke is very thankful for the gift of music!
Return to Main Story: Actors Reporter & Live Video Inc at AFM
This interview was co-produced by Pepper Jay Productions LLC and Live Video Inc.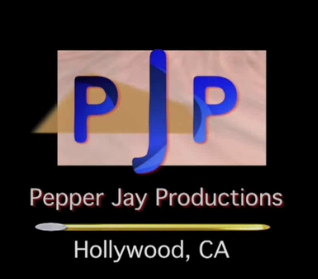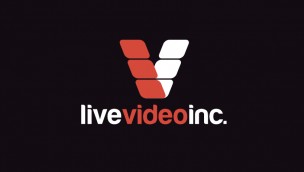 Live Video Inc Website
Tags: Actors Podcast Network, actors reporter, AFM, American Film Market, composer, film, interview, Kurt Kelly, Live Video Inc, Matzpohl, Pepper Jay Productions, Silke
Leave a Reply
You must be logged in to post a comment.