AFM Interview with Writer Director Paul Bunnell
Your Host Kurt Kelly
Published: Sunday, December 22nd, 2013


Kurt Kelly interviews writer director Paul Bunnell for Actors Reporter and Live Video Inc.
Watch Interviewe with Paul Bunnell
It is said that Paul Bunnell was born in a popular movie theater in Burbank, California between showings of It's a Mad, Mad, Mad, Mad World (1963) and The Nutty Professor (1963). Having lived his entire life in Burbank (without intermissions) he discovered picture making at the tender age of eleven. Paul wrote, produced, directed and acted in many of his own films including his personal favorite The Visitant (1981). His films have received recognition from the Academy of Science Fiction, Fantasy & Horror Films, USA for outstanding achievement.
Return to Main Story: Actors Reporter & Live Video Inc at AFM
This interview was co-produced by Pepper Jay Productions and Live Video Inc.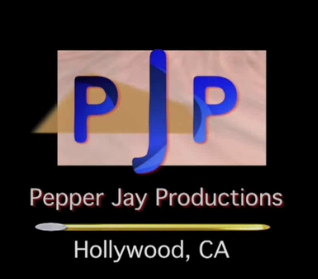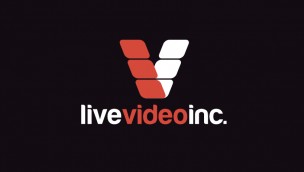 Actors Reporter is a channel on the Actors Podcast Network, a Pepper Jay Production
Tags: Actors Podcast Network, actors reporter, AFM, American Film Market, director, interview, Kurt Kelly, Live Video Inc, Paul Bunnell, Pepper Jay Productions, writer
Leave a Reply
You must be logged in to post a comment.