AFM Interview with Producer, Edward Surpickij
Your Host Kurt Kelly
Published: Tuesday, December 17th, 2013


Actors Reporter and Live Video Inc host Kurt Kelly interviews Producer, Edward Surpickij.

Watch Interview of Edward Surpickij (999) Edward has "Hunting the Phantom" in Production, an action feature film starring Kristanna Loken, Armand Assante, and Jose Rosete. "MG Production" is one of the most famous and progressive film companies in Kazakhstan and actively collaborates with large number of partners from diverse spheres of culture and art, around the world.
For the time of its existence, the company has been reaching significant success: creating a range of full-length feature films and documentaries. To work in directions of Production and Post-Production, the film company has the necessary shooting, lighting and montage equipment that meet all standards of the advanced digital and film technologies.
MG Production builds projects, beginning from development (creating screenplay, conducting Pre-Preparatory and Pre-Production works) including Production period (shooting process) and Post-Production. Their politic is "Open for Co-production!"
Return to Main Story: Actors Reporter & Live Video Inc at AFM
This interview was co-produced by Pepper Jay Productions and Live Video Inc.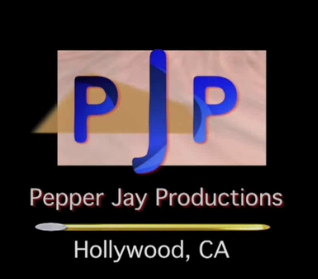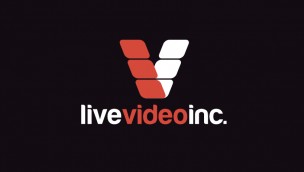 Actors Reporter is a channel on the Actors Podcast Network, a Pepper Jay Production
Tags: Actors Podcast Network, actors reporter, AFM, American Film Market, Edward, interview, Kurt Kelly, Live Video Inc, Pepper Jay Productions, producer, Surpickij
Leave a Reply
You must be logged in to post a comment.