AFM Interview with Producer Director Writer Phil Gorn
Your Host Kurt Kelly
Published: Tuesday, December 17th, 2013


Actors Reporter and Live Video Inc host Kurt Kelly interviews the head of WonderPhil Entertainment, producer, director, and writer Phil Gorn.
Phil Gorn is the CEO of Wonderphil Productions, he is also a very respected director and producer who has been a part of the industry for over a decade. Phil is leading an international media company which focuses on international distribution for films and television. Since 2001 Phil has personally directed or produced over 13 films. Some of his most well known movies include: Richard the Lionheart: The Rebellion, this is the story of the war of Henry II against his sons. This is in production right now and will be released in 2014.
Phil Gorn is an independent filmmaker and has experienced many deals in the last 10 years. WonderPhil Entertainment represents films at many of the major Film/TV markets, including the American Film Market, Berlin, MIPTV, MIPCOM, DISCOP, Eurasia, the Cannes Film Festival/Market. Between markets, WonderPhil places films for domestic & international release.
Phil Gorn on IMDb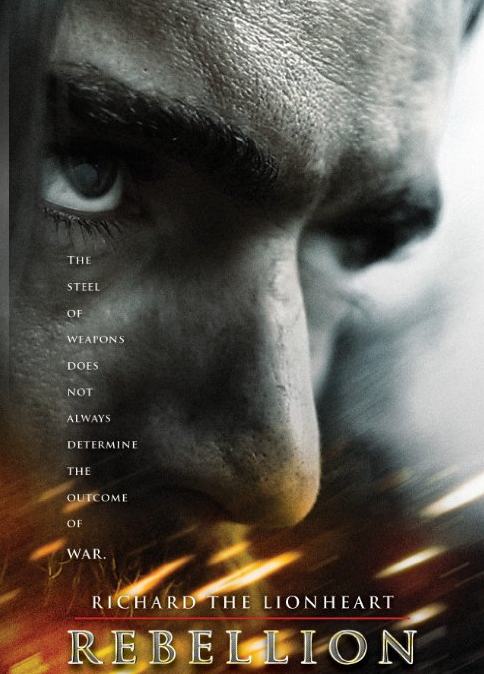 Richard the LionheartPhil is very versed in films which are historical in nature as well as in historical fiction. In 2011 he released Kingdom of Gladiators as well which was the story of one gladiator. In this story one gladiator leads a group against the curse of a king who contacted a demon to destroy his kingdom after his death. The gladiators must pull together to save their kingdom.
Wonderphil Productions has released and has also distributed over 40 films which span all of the genres from family entertainment to action and even some horror films. Phil was recently filming in Italy on a new family project. This AFM he caught up with Kurt Kelly and discussed all of his most recent projects as well as his past history. This is the third time that Kurt and Phil have spoken, Phil always delights the viewers with his projects and stories about the industry.
Return to Main Story: Actors Reporter & Live Video Inc at AFM
This interview was co-produced by Pepper Jay Productions and Live Video Inc.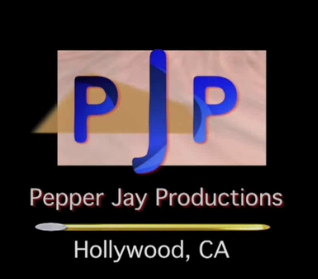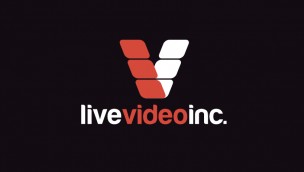 Actors Reporter is a channel on the Actors Podcast Network, a Pepper Jay Production
Tags: AFM, American Film Market, Gorn, interview, Kurt Kelly, Phil
Leave a Reply
You must be logged in to post a comment.