AFM Interview with Producer Ari Novak
Your Host Kurt Kelly
Published: Tuesday, December 17th, 2013


Actors Reporter and Live Video Inc host Kurt Kelly interviews Ari Novak.
The Oracle Film Group is dedicated to being the premier boutique entertainment group specializing in the production and distribution of motion pictures and entertainment. The Oracle Film Group strives to be socially conscious, yet flexible, in its approach to achieve its goals. The philosophy at The Oracle Film Group is simple: "Excellence is not found in the size of your checkbook but in the strength of your work. Our company represents a fusion of art, technology and business striving towards the success of each project's unique needs."
Current projects include Led Zeppelin: Sound and Fury (Link)
Led Zeppelin: Sound and Fury by Neal Preston is an in-depth, illustrated digital book created and designed especially for iBooks. It provides an unprecedented and comprehensive glimpse into the world of Led Zeppelin through the lens of famed photographer Neal Preston. Blending images, interviews, and information to allow readers inside access into some of the greatest moments in rock history, Sound and Fury features hundreds of photos of the band from throughout their career (including over 100 that have never been seen before), audio introductions, written pieces, hi-definition video interviews, ephemera, commentary from contemporary artists, technical camera info, band discography, and more. Features include: – Over 250 photographs of Led Zeppelin onstage and behind the scenes (over 100 previously unpublished) – 80 expandable contact sheets – 25 audio commentaries – 11 video interviews – 44 samples of ephemera and memorabilia – 24 Led Zeppelin set lists – 23,000 words of text – Written introduction by Stevie Nicks. Co-production with Rhino / Warner music group and Apple.
The Oracle Film Group on IMDb
Return to Main Story: Actors Reporter & Live Video Inc at AFM
This interview was co-produced by Pepper Jay Productions and Live Video Inc.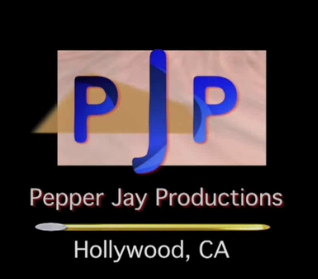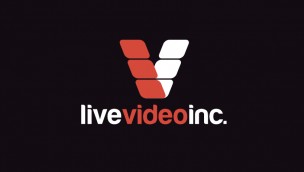 Actors Reporter is a channel on the Actors Podcast Network, a Pepper Jay Production
Tags: actors reporter, AFM, American Film Market, Ari, film, Group, interview, Kurt Kelly, Live Video Inc, Novak, Oracle, Pepper Jay Productions, producer
Leave a Reply
You must be logged in to post a comment.