AFM Interview with Producer of German Angst Andrea Staerke
Your Host Kurt Kelly
Published: Tuesday, December 17th, 2013


Actors Reporter and Live Video Inc host Kurt Kelly interviews producer Andrea Staerke.
Watch Interview with Andrea Staerke
Kurt interviews Andrea Staerke, the producer, about her amazing film, German Angst for Kosakowski Films. The film in fact was a documentary covering life foe Germans who made their way to Hollywood and picking up with the tradition of German cinema which made its way to the states after World War II. The German film industry has always had a way of getting into the heads of the viewers and ensuring that you in fact would be able to see things from a very different perspective. Andrea was highlighting that very phenomena in her most recent film German Angst.
Return to Main Story: Actors Reporter & Live Video Inc at AFM
This interview was co-produced by Pepper Jay Productions and Live Video Inc.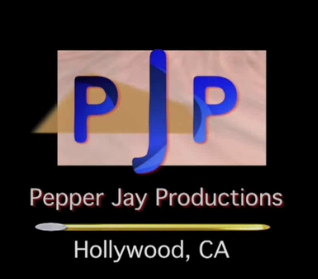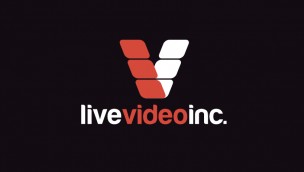 Actors Reporter is a channel on the Actors Podcast Network, a Pepper Jay Production
Tags: AFM, American Film Market, Andrea, German Angst, interview, Kosakowski Films, Kurt Kelly, Pepper Jay, Pepper Jay Productions, producer, Staerke
One Response to "AFM Interview with Producer of German Angst Andrea Staerke"
Leave a Reply
You must be logged in to post a comment.