AFM Interview with Producer Actress Sanny Van Heteren
Your Host Kurt Kelly
Published: Tuesday, December 17th, 2013


Actors Reporter and Live Video Inc host Kurt Kelly interviews producer actress Sanny Van Heteren.
Watch Interview with Sanny Van Heteren
German-born Sanny grew up in southern Spain and began making appearances as part of the local theatre community at eight years of age. She later moved to London, England attending "Hurtwood House" the boarding school that Emily Blunt, Hans Zimmer and Jack Huston also came from. During her early adult years, she moved to New York and financed her dreams of acting with her position as co-owner of the restaurant "Moomba". Once more, Sanny moved closer to where her acting dreams would be achieved: California.
Sanny's film and television work include the sci-fi western High Plains Invaders (2009) Unknown (2011) Hellraiser: Revelations (2011) and Underworld: Awakening (2012). And, her latest endeavor is Errors of the Human Body.
Sanny is a multi-faceted artist and has recently produced several films. Sanny is extremely passionate about music. She loves children, animals and the outdoors. Rock Climbing is one of her greatest passions, as well as riding motorcycles.
Sanny Van Heteren on IMDb
Return to Main Story: Actors Reporter & Live Video Inc at AFM
This interview was co-produced by Pepper Jay Productions and Live Video Inc.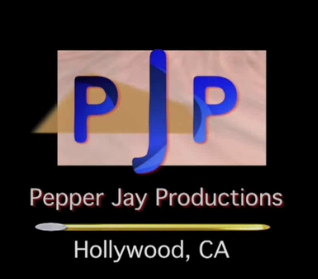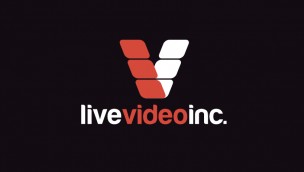 Actors Reporter is a channel on the Actors Podcast Network, a Pepper Jay Production
Tags: actors reporter, actress, AFM, American Film Market, Heteren, interview, Kurt Kelly, Live Video Inc, Pepper Jay, producer, Productions, Sanny, van
3 Responses to "AFM Interview with Producer Actress Sanny Van Heteren"
Leave a Reply
You must be logged in to post a comment.