AFM Interview with Producer Actress Lorraine Ziff
Your Host Kurt Kelly
Published: Tuesday, December 17th, 2013


Actors Reporter and Live Video Inc host Kurt Kelly interviews Lorraine Ziff, co-producer of feature file, Six Gun Savior, starring Eric Roberts, Martin Kove, Tim Russ, and Matthew Ziff.
Watch Interview of Lorraine Ziff

Please see The Six Gun Savior Trailer And, Actors Reporter's Behind-the-Scenes and On-Set Interviews of Eric Roberts, Martin Kove, and Matthew Ziff
Lorraine Ziff was born in the Bronx, New York and has been involved with theater since her teens. She graduated Marymount College with a B. A. Double Degree in Theatre and Communications with a concentration in Journalism. During college, she began her acting career with bit parts in movies such as The Muppets Take Manhattan (where she met her future husband) and television shows such as L. A. Law. Upon graduation, she won the Actor's Award. She appeared in television shows such as Burn Notice, and films which span many genre, such as "Goldberg, P.I.", (comedy), "Once Upon A Time in Brooklyn", (crime), "Mansion of Blood", (horror), "Treachery" (drama), "Six Gun Savior" (supernatural western)and many commercials, often as the spokesperson.
Lorraine's life has truly come full circle as, more recently, she has considered herself very fortunate to work on movies with her son, Matthew Ziff, who is also an actor and one of the stars of Six Gun Savior. Both he and Lorraine are members of SAG-AFTRA, AEA and GIAA.
Lorraine Ziff on IMDb
Return to Main Story: Actors Reporter & Live Video Inc at AFM
This interview was co-produced by Pepper Jay Productions and Live Video Inc.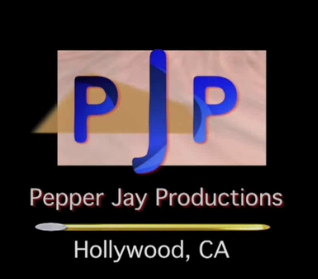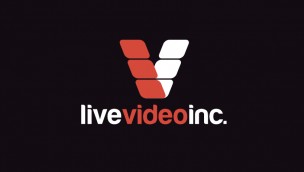 Actors Reporter is a channel on the Actors Podcast Network, a Pepper Jay Production
Tags: AFM, American Film Market, interview, Kurt Kelly, Lorraine, Ziff
2 Responses to "AFM Interview with Producer Actress Lorraine Ziff"
Leave a Reply
You must be logged in to post a comment.