AFM Interview with Filmmaker Lloyd Kaufman (Troma Entertainment)
Your Host Kurt Kelly
Published: Tuesday, December 17th, 2013


Actors Reporter and Live Video Inc host Kurt Kelly interviews Troma Entertainment Founder Lloyd Kaufman.
Troma Entertainment is an American independent film production and distribution company founded by Lloyd Kaufman and Michael Herz in 1974. The company produces low-budget independent movies that play on 1950s horror with elements of farce. Many Troma films contain social commentary. Troma produced or acquired early films featuring several rising talents, such as Carmen Electra (The Chosen One), Billy Bob Thornton (Chopper Chicks in Zombietown), Vanna White (Graduation Day), Kevin Costner (Sizzle Beach, U.S.A.), J. J. Abrams (Nightbeast), Samuel L. Jackson (Def by Temptation), Marisa Tomei (The Toxic Avenger), Vincent D'Onofrio (The First Turn-On!), David Boreanaz (Macabre Pair of Shorts), Paul Sorvino (Cry Uncle!), James Gunn (Tromeo and Juliet), Trey Parker and Matt Stone (Cannibal! The Musical), before they were discovered. Another Academy Award winning director, Oliver Stone, made his debut as an actor in The Battle of Love's Return.
Their production, Poultrygeist: Night of the Chicken Dead, was released in late 2006.
Lloyd Kaufman on IMDb
Return to Main Story: Actors Reporter & Live Video Inc at AFM
This interview was co-produced by Pepper Jay Productions and Live Video Inc.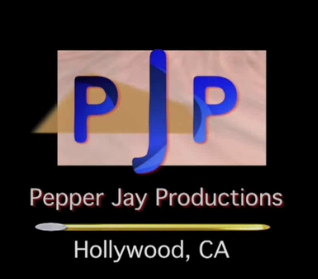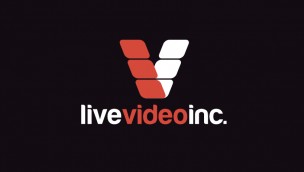 Actors Reporter is a channel on the Actors Podcast Network, a Pepper Jay Production
Tags: AFM, American Film Market, Entertainment, interview, Kaufman, Kurt Kelly, Lloyd, Troma
One Response to "AFM Interview with Filmmaker Lloyd Kaufman (Troma Entertainment)"
Leave a Reply
You must be logged in to post a comment.