AFM Interview with Filmmaker Alex Galvin
Your Host Kurt Kelly
Published: Tuesday, December 17th, 2013


Actors Reporter and Live Video Inc host Kurt Kelly interviews New Zealand filmmaker, Alex Galvin.
Watch Interview of Alex Galvin

Alex Galvin is a Writer, Director and Producer with over 8 years film experience. He is a graduate of the New Zealand Film and Television School and Wellington's Victoria University. Alex is a member of the Screen Director's Guild of New Zealand and the New Zealand Writer's Guild. He is also a trained singer, and has been a member of the New Zealand Opera Chorus since 1998.
Alex Galvin obviously likes tricky puzzles. Such as how was a businessman strangled in a study with a single entry point in full view of assembled guests? Or how can you make a credible feature film for around $100,000? The answer to the first conundrum can be found in his new movie, Eternity, a murder-mystery/sci-fi hybrid set in the near future, filmed in Wellington, Hong Kong and Hawke's Bay, where the movie had its New Zealand premiere last November. In Eternity, Detective Richard Manning (played by Elliot Travers) is transported into a virtual-reality computer game and tasked with solving a seemingly implausible murder. But the game turns out to be a little too real for comfort. Unless he can solve the crime by the day's end he will be stuck in the infected cyber-world for eternity.
Alex Galvin on IMDb
Return to Main Story: Actors Reporter & Live Video Inc at AFM
This interview was co-produced by Pepper Jay Productions and Live Video Inc.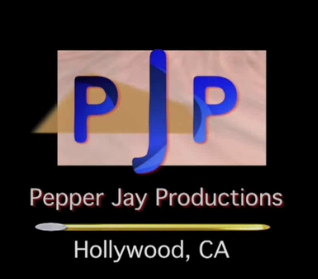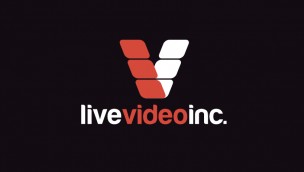 Actors Reporter is a channel on the Actors Podcast Network, a Pepper Jay Production
Tags: Actors Podcast Network, actors reporter, AFM, Alex, American Film Market, filmmaker, Galvin, interview, Kurt Kelly, Live Video Inc, New, Pepper Jay Productions, Zealand
Leave a Reply
You must be logged in to post a comment.