AFM Interview with Eugene Koekemoer and Danie Barnard
Your Host Kurt Kelly
Published: Tuesday, December 17th, 2013


Actors Reporter and Live Video Inc host Kurt Kelly interviews directors Eugene Koekemoer and Danie Barnard.
Eugene Koekemoer and Danie Barnard are the directors, writers, and producers of Bustin Chops the Movie and Eugene Koekemoer acted in the piece.

Watch Interview with Eugene Koekemoer and Danie Barnard
Eugene Koekemoer is a director and producer at Loveless Entertainment in Johannesburg Area, South Africa.
Danie Barnard is a first time director, producer, and star of Bustin Chops.
Danie Barnard on IMDb
Return to Main Story: Actors Reporter & Live Video Inc at AFM
This interview was co-produced by Pepper Jay Productions and Live Video Inc.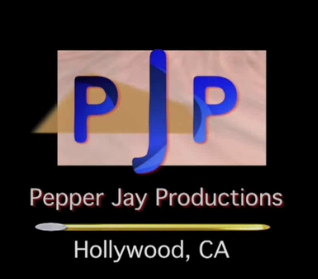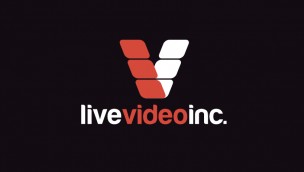 Actors Reporter is a channel on the Actors Podcast Network, a Pepper Jay Production
Tags: actors reporter, AFM, American Film Market, Barnard, Danie, director, Eugene, interview, Koekemoer, Kurt Kelly, Live Video Inc, Pepper Jay, Pepper Jay Productions
Leave a Reply
You must be logged in to post a comment.