AFM Interview with Director of Acquisition for TriCoast Worldwide, Daisy Hamilton
Your Host Kurt Kelly
Published: Tuesday, December 17th, 2013


Actors Reporter and Live Video Inc host Kurt Kelly interviews Daisy Hamilton, Director of Acquisition for TriCoast Worldwide.
Watch Daisy Hamilton Interview
Daisy Hamilton is also the Director of Business Development for TriCoast Worldwide. She has grown up at TriCoast Studios, and has been working at the studio for the past five years. She attends international markets including AFM and Cannes film markets, MIP and MIPcom TV markets.
A Crossroads High school and NYU Tisch school graduate (minor in producing), Daisy has also been a SAG actor and voice performer since she was eight years old. While at Tisch she also produced several short films and studied Cognitive Neuroscience as a way of understanding audience response.
Daisy's strong business and communication skills ideally suit Business Development at TriCoast, where she brings experience as a creative and Business executive in both NYC (via the NYU alumni programs) and LA. Daisy is also a team leader for TriBooks, TriCoast Studio's publishing division and for Film Language, the studios patented voice translation technology.
TriCoast Worldwide
Return to Main Story: Actors Reporter & Live Video Inc at AFM
This interview was co-produced by Pepper Jay Productions and Live Video Inc.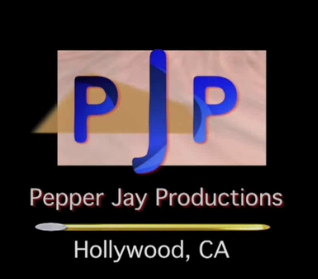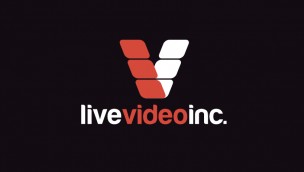 Actors Reporter is a channel on the Actors Podcast Network, a Pepper Jay Production
Tags: AFM, American Film Market, daisy, Hamilton, interview, Kurt Kelly, TriCoast, Worldwide
2 Responses to "AFM Interview with Director of Acquisition for TriCoast Worldwide, Daisy Hamilton"
Leave a Reply
You must be logged in to post a comment.