AFM Interview with Director Amanda J. Eliasch
Your Host Kurt Kelly
Published: Tuesday, December 17th, 2013


Amanda J. Eliasch is the director of the documentary The Gun, The Cake, and The Butterfly.
Watch Interview of Amanda Eliasch
View the
Trailer of The Gun, The Cake, and The Butterfly
Amanda J. Eliasch was born in Beirut, Lebanon and is the poet, Fashion Editor for Genlux Magazine in Los Angeles, as well as British photographer and writer for The Collective Review. She has also written a book of poetry called Cloak and Dagger Butterfly.

Amanda spent her childhood in the Wiltshire Downs with her mother, an opera singer and teacher at Dauntseys School, Devizes and Stonar School, Melksham, Bath, Amanda was educated at Stonar School, Melksham Bath. She is a grand daughter of Sidney Gilliat, film director, script writer and producer of films. Amanda is great grand daughter to George Gilliat. Her father Anthony Cave Brown was writer and Foreign Correspondent for The Daily Mail in Beirut. He won Journalist of the year in 1958 and was author of Bodyguard of Lies, William J. Donavan, and wrote about Kim Philby Treason in the blood and Sir Stewart Menzies.
Amanda Eliasch studied at Royal Academy of Dramatic Art, Academy of Live and Recorded Arts and then at The Black and White Photography school before embarking on her photographic career. She was the student at the Moscow Arts Theatre.
Amanda worked with Rushka Bergman at L'uomo Vogue photographing people like Ang Lee for the Cinema Edition. Amanda is involved in several charities from the British Film Institute, London Symphony Orchestra and a school of children of the Tsunami in Phuket a charity called Phuket has been good to me Peccadilloes, an exhibition of neon lights.
Amanda J. Eliasch on IMDb
Return to Main Story: Actors Reporter & Live Video Inc at AFM
This interview was co-produced by Pepper Jay Productions and Live Video Inc.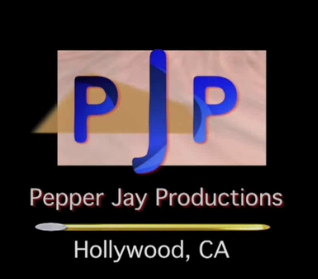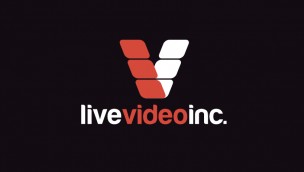 Actors Reporter is a channel on the Actors Podcast Network, a Pepper Jay Production
Tags: AFM, Amanda, American Film Market, director, Eliasch, interview, Kurt Kelly
Leave a Reply
You must be logged in to post a comment.