AFM Interview with Actress Lillie Claire
Your Host Kurt Kelly
Published: Tuesday, December 17th, 2013


Actors Reporter at AFM 2013 Interview with actress Lillie Claire.
Watch Interivew of Actress Lillie Claire
Lillie Claire, Australian born and raised actress, began modeling at the age of thirteen and starred in her first professional theater production at fourteen. She traveled and worked as a model internationally after high school and later settled back in Australia upon being accepted into a prestigious acting program. There she trained for three years under a number of LA based acting coaches in the techniques of Stanislavsky, Meisner, Eric Morris, Alexander Technique, Classical Voice, Musical Theatre and Improv.
In late 2010, Claire visited LA for the first time on her way up to the snow-capped shores of Vancouver, Canada to work in the North American Film & TV Industry. She was flown to South Africa to star as the lead in a WWII Feature Film which Premiered at the 2013 Cannes Film Festival where Lillie attended.
Lillie had a bout of successes with booking a guest role on CW's Supernatural, a string of TV commercials, theatre shows and films. She also ran a production company for artists to perform new and existing material every month and invited acting coaches, casting directors and agents for added exposure.
The talented and ambitious actress made the move to LA in 2013 and was immediately accepted into renowned acting coach, Larry Moss' intensive workshop, and Warner Loughlin's ongoing classes. Since then, she has had the pleasure of working on a popular web series, starred in a feature film, and a number of shorts. She is about to begin further training with Diana Castle, and just received her acceptance letter for a second round of Larry Moss' workshop.
Lillie is now working on a TV series she is co-writing, and is soon to launch an online Vlog to promote conscious community and self-development for Teens and Women. She is looking forward to 2014 where she is set to star in three Feature films, a theater production and a brand new Si-Fi pilot!
Lillie Claire on IMDb
Return to Main Story: Actors Reporter & Live Video Inc at AFM
This interview was co-produced by Pepper Jay Productions and Live Video Inc.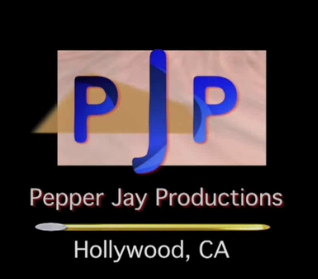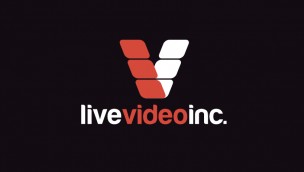 Actors Reporter is a channel on the Actors Podcast Network, a Pepper Jay Production
Tags: actress, AFM, American Film Market, Claire, interview, Kurt Kelly, Lillie
Leave a Reply
You must be logged in to post a comment.