AFM Interview with Actor Theo Crisell
Your Host Kurt Kelly
Published: Tuesday, December 17th, 2013


Actors Reporter and Live Video Inc host Kurt Kelly interviews Actor Theo Crisell
Watch Interview of Actor Theo Crisell
Theo Crisell, known to friends around the globe as THEO, is a former child actor having grown up in Hollywood. THEO was raised in a talented family, mother played violin, sang and danced. At an early age (age7) THEO had private acting, dance and singing lessons. He worked in many films and television shows and performed with John Wayne, Walter Brennan, Donna Reid, Lucille Ball, Ernie Kovacks, Richard Carlson, Broderick Crawford, and many, many other name actors. He appeared later in shows with Whoopy Goldberg, Rodney Dangerfield and recently in films with Dustin Hoffman, Joanquin Phoenix and Phillip Seymour Hoffman.
As an adult THEO found he could not get cast in the character parts he wanted nd began producing, directing and writing his own films and webisodes.
In the last few years he has acted in and produced the horror films TRAPPED, GIRLS ON A BOAT, and DEMONS along with the comedy feature film WOMEN and two amazing and well received shorts which will be soon turned into Features, UNCLE ZORBA and DINNER WITH THE DONS.
Over the last two years THEO has appeared in over 100 film projects nd various characters and has appeared four times in various shorts with Funny Or Die.
THEO also continues to produce Web series through his three production companies he founded, CGP, Crisell Global Productions, Crisell World Vortex, Crisell TV.
Trivia: Theo Crisell, known to his friends and associates as THEO, has been a Nominee to the U.S. House of Representatives, a Member of the U.S. Senate Leadership Circle, the National Finance Council of the Democratic Party, a Candidate for Los Angeles Mayor and is presently a Candidate for Governor of California in 2014.
Founder of three film production companies, Crisell Global Productions, Crisell World Productions and Vortex Productions.
Theo Crisell on IMDb
Return to Main Story: Actors Reporter & Live Video Inc at AFM
This interview was co-produced by Pepper Jay Productions and Live Video Inc.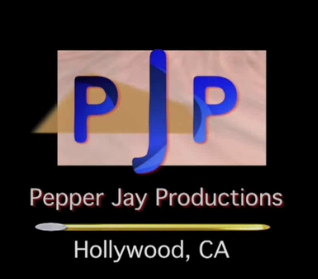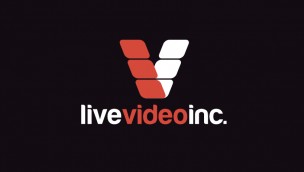 Actors Reporter is a channel on the Actors Podcast Network, a Pepper Jay Production
Tags: actor, AFM, American Film Market, Crisell, interview, Kurt Kelly, Theo
Leave a Reply
You must be logged in to post a comment.