AFM Interview with Actor Shad Gaspar
Your Host Kurt Kelly
Published: Tuesday, December 17th, 2013


Actors Reporter and Live Video Inc host Kurt Kelly interviews Shad Gaspard.
Watch Interview of Shad Gaspard

Shad is the son of Ben Gaspard, a former street enforcer for street gangs. At five years old Shad's father began training him in boxing and at age eight, he began training in a mixture of different martial arts. As a student, Shad loved to fight and quickly developed into an aggressive fighter, winning many fights as an amateur. His mother gave him the nickname "Beast" as a result of his aggressiveness. At the age of sixteen, Shad began prize fighting for promoter Hardbody Harrison, a former World Championship Wrestling wrestler and FX Tough Man Champion, in bar fighting tournaments such as boxing, kickboxing, mixed martial arts (MMA), and tough man competitions. Even though Shad was only sixteen years old, he competed against adults who were older than he was by five to twenty years. Gaspard holds won-loss records as a No Holds Barred fighter (35-7) and an amateur boxer (57-26).
Gaspard was extensively involved in athletics during his high school years, specializing in wrestling, track, and basketball.[3] After high school, he continued to play basketball at Georgia Perimeter College, and after leaving, he became a bodyguard for several rappers and actors, including pop star Britney Spears, Puff Daddy, Cuba Gooding, Jr., and Mike Tyson.
Shad Gaspard on IMDb
Return to Main Story: Actors Reporter & Live Video Inc at AFM
This interview was co-produced by Pepper Jay Productions and Live Video Inc.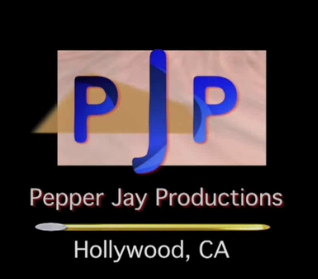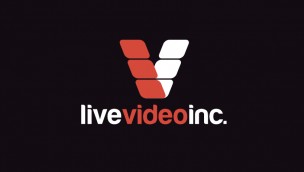 Actors Reporter is a channel on the Actors Podcast Network, a Pepper Jay Production
Tags: acting, actors reporter, AFM, American Film Market, Assassin and Son, Gaspar, interview, Kurt Kelly, Live Video Inc, Pepper Jay Productions, Producing, Shad, Shad Gaspard, Special Effects, Stunt Man, The Voice of Experience, Voice Over, WWE, WWF
Leave a Reply
You must be logged in to post a comment.