AFM Interview with Actor Paul Sampson
Your Host Kurt Kelly
Published: Tuesday, December 17th, 2013


Actors Reporter and Live Video Inc host Kurt Kelly interviews Actor Paul Sampson.
Watch Interview of Paul Sampson

Interestingly, Paul holds a Master of Business Administration Degree in Finance, drove his motorcycle from New York City to Maine while wearing a Gorilla costume…it wasn't Halloween!, and he has never lost an eating contest. Paul also teaches basic acting to children 8 years and older with Autism Spectrum Disorder. And, he doesn't own a TV. Paul's latest project is True Cross. Here lies a tale of passion, loyalty, deceit, betrayal…and revenge. They were Warriors. They were Crusaders. Under the leadership of the righteous GREGOIRE, this band of brothers in the Holy Order of the Knights Templar selflessly fought back-to-back, defending GOD and the "True Cross." Until one dark night of utter betrayal… Glorious was their victory that night, gold their find. The spoils were to be taken to their Grandmaster for use in furthering their "Cause."
Paul Sampson on IMDb
Return to Main Story: Actors Reporter & Live Video Inc at AFM
This interview was co-produced by Pepper Jay Productions and Live Video Inc.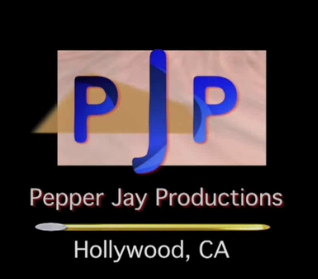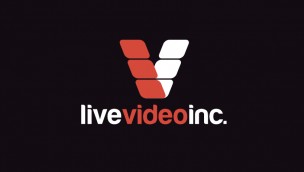 Actors Reporter is a channel on the Actors Podcast Network, a Pepper Jay Production
Tags: actors reporter, AFM, American Film Market, interview, Kurt Kelly, Live Video Inc, Paul, Pepper Jay Productions, Sampson
Leave a Reply
You must be logged in to post a comment.