AFM Interview with Actor Director Greg Travis
Your Host Kurt Kelly
Published: Tuesday, December 17th, 2013


Actors Reporter and Live Video Inc host Kurt Kelly interviews Greg Travis, the writer, director, and star of the feature film, Midlife, also starring Leilani Sarelle, Laci Kay, Nancy Ma, Lee Chen, Billy Wirth, and Pepper Jay. Trailer available at Vimeo
A native of Dallas, Texas, Greg has over 70 professional credits and has worked with such A-list directors as: Zack Snyder, David Lynch, Paul Verhoeven, Bob Rafelson & Milos Forman.

Greg's 2009 films include featured roles as the beleaguered "Deputy Neale" in Rob Zombie's Halloween II (2009), and a dead-on performance as Andy Warhol in Zack Snyder's spring blockbuster, Watchmen (2009). His recent starring roles include Jeff Broadstreet's Night of the Living Dead 3D (2006), and Sex and Death 101 (2007), alongside Simon Baker. His upcoming films, in 2010, include co-starring roles in The Trouble with Cali (2012), directed by Paul Sorvino as well as Satin (2011) with Melissa Joan Hart and Robert Guillaume.
Greg is often recognized for his co-starring roles in Showgirls (1995) and Starship Troopers (1997). A versatile performer, Greg has also starred in a long list of television shows, such as "CSI: Miami" (2002), "Cold Case" (2003), "Strong Medicine" (2000), "JAG" (1995) and "American Gothic" (1995).
Greg Travis on IMDb
Return to Main Story: Actors Reporter & Live Video Inc at AFM
This interview was co-produced by Pepper Jay Productions and Live Video Inc.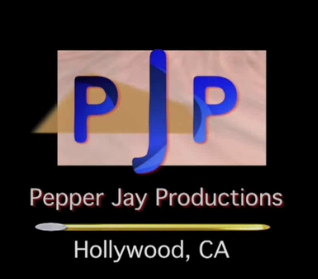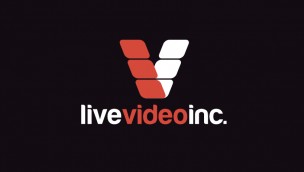 Actors Reporter is a channel on the Actors Podcast Network, a Pepper Jay Production
Tags: AFM, American Film Market, Greg Travis, interview
Leave a Reply
You must be logged in to post a comment.