AFM Interview of Director Producer Eric Karson
Published: Tuesday, December 17th, 2013


Director Producer Eric Karson
Actors Reporter and Live Video Inc interview Director Producer Eric Karson.
Watch Interview of Director Producer Eric Karson
Eric Karson is an award winning director, writer, producer, cinematographer with a solid record of success in the motion picture industry. His experience includes executive positions with various film corporations supervising production and distribution. He creates films and taped entertainment in all formats: features, television, documentary, short subjects, and advertising for film and major corporations.
Eric Karson maintains a large portfolio of selected screenplays for feature films and television properties covering a wide spectrum of genres and production costs.

Eric directed Black Eagle (1988), The Octagon The Octagon (1980), Angel Town Angel Town (1990), and Opposing Force Opposing Force (1986), to name a few.
Eric Karson on IMDb
Return to Main Story: Actors Reporter & Live Video Inc at AFM
This interview was co-produced by Pepper Jay Productions and Live Video Inc.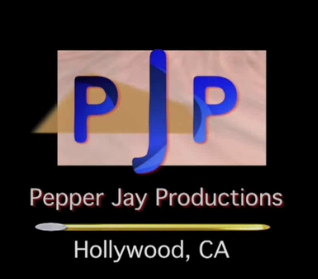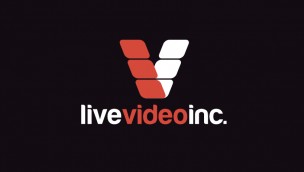 Actors Reporter is a channel on the Actors Podcast Network, a Pepper Jay Production
Tags: acting, actors reporter, AFM, American Film Market, directing, Eric Karson, interview, Jean Claude Van Damme, Lion Heart, Pepper Jay Productions, podcast, Producing
Leave a Reply
You must be logged in to post a comment.