AFM Interview of Director Producer Actor Steve Kopera and Actor Producer Writer Mike Kopera
Your Host Kurt Kelly
Published: Tuesday, December 17th, 2013


Actors Reporter and Live Video Inc host Kurt Kelly interviews director producer actor Steve Kopera and actor producer writer Mike Kopera.
Watch Mike and Steve Kopera Interview Here
Kurt Kelly caught up with Mike and Steve Kopera a two brother team from Michigan who were at AFM 2013 promoting their new movie, "The Cabining". The movie was unveiled at AFM with an amazing 400 others to great reviews. The movie was shown to great reviews and was shot in Northern Michigan. "The Cabining" is a horror thriller about a group who visit a cabin. Todd and Bruce are a screenwriting team who are told that they have the chance to make the movie that they have been dying to make. They have a two week deadline however to complete the script so they decide to head to a cabin in northern Michigan which belongs to the wealthy uncle who will fund the movie if they are able to deliver a full script to him within two weeks. Knowing that this is their last chance for greatness they decide that they will head to the cabin, hunker down and then see what they can do to make that timeline happen. The only thing that is the problem is people start to die off one by one.


This is the second time that Mike has been a part of AFM as he was before seeking out funding for a project the last time he came to AFM. The Cabining is the third film that Mike has directed as he has also directed a comedy and a short.

Steve Kopera has produced and directed over 7 films with and without his brother that have a large range from comedy to horror. With their partner Leomark Entertainment they plan on attending AFM on a regular basis promoting new movies.
Steve Kopera is a director and producer, known for Solitude (2005), How Clarence Became Truly Normal (2007) and The Cabining (2013).
Mike Kopera is an actor and producer, known for The Cabining (2013), Fiddler Audition (2011) and My Friend Peter (2010).
Steve Kopera on Imdb
Mike Kopera on IMDb
Return to Main Story: Actors Reporter & Live Video Inc at AFM
This interview was co-produced by Pepper Jay Productions and Live Video Inc.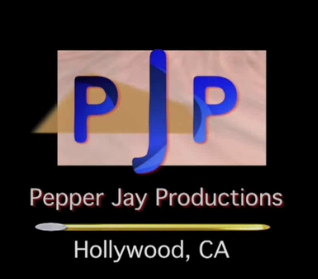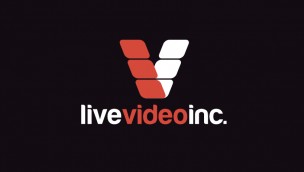 Actors Reporter is a channel on the Actors Podcast Network, a Pepper Jay Production
Tags: actor, actors reporter, AFM, American Film Market, director, interview, Kopera, Kurt Kelly, Live Video Inc, Mike, Pepper Jay, Pepper Jay Productions, producer, Steve
Leave a Reply
You must be logged in to post a comment.