Exclusive Interview with veteran actor and singer Robert Davi
Your Host Joe Sabatino
Published: Thursday, December 1st, 2011

Episode: 3.12
Exclusive Interview with veteran actor and singer Robert Davi


Joe Sabatino sits down with Robert Davi and chats about Robert's long career as an actor.
Robert Davi, a multi-award-winning performing artist, has completed well over 114 major motion pictures and prime time television projects, including "Die Hard," and "Licence to Kill," From his portrayal of James Bond villain Franz Sanchez to FBI profiler Bailey Malone in Profiler, Robert Davi is one of the film industry's most recognized tough guys, whether on the big screen or on television. And, now Robert Davi has released his new singing album Davi Sings Sinatra – on the Road to Romance. Amazing that such beautiful sounds can come out of that body!
Robert Davi talks about his early years.
Robert Davi chats about his first movie, Contract on Cherry Street, which was opposite Frank Sinatra and what it was like being with Sinatra, Martin Gabel, Harry Guardino, and other industry greats so early in his career. Robert also talks about his experiences in The Goonies, as the bad guy in Licence to Kill, and about several of his other unique roles.

Robert Davi speaks of the challenges of his different characters, including lead in the popular TV series Profiler, and his roles in Son of the Pink Panther, Stargate Atlantis, and Showgirls. Robert also shares stories about his winning directorial debut in The Dukes.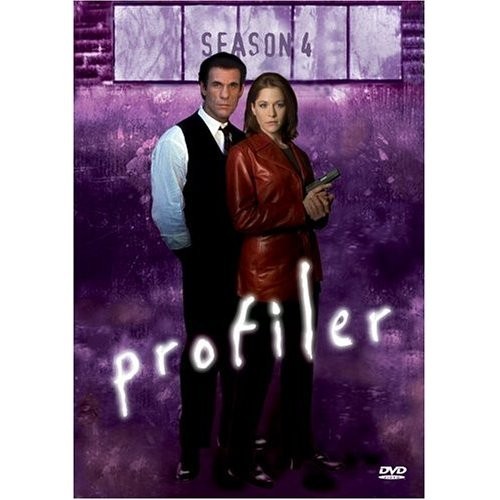 One of Robert Davi's loves that he has done his entire life is singing. Robert talks about his new album Davi Sings Sinatra – on the Road to Romance, his career as an actor, and the importance of Americana music. Robert also talks about his partnership with the Salvation Army and how his new Christimas Song will benefit the Salvation Army. Robert Davi is to perform at The Venetian Hotel in Las Vegas February 23rd 24th 25th.

For more information about the acting career of Robert Davi at IMDb
For more information about Davi Sings Sinatra on the Road to Romance, visit Davi Sings Sinatra
And please purchase Robert Davi's New Christmas Single "Mistletoe and Holly" to Benefit The Salvation Army.
Interviews is a show on Actors Reporter, a channel on the Actors Podcast Network, a Pepper Jay Production.
Tags: actor, actors, actors reporter, Atlantis, Bailey Malone, calendar, california, Christmas Song, Contract on Cherry Street, Davi Sings Sinatra, debut, Die Hard, directorial, early years, event, exclusive, Frank Sinatra, Franz Sanchez, Goonies, Harry Guardino, Holly, hollywood, interview, James Bond, Jay, Joe Sabatino, Las Vegas, Licence to Kill, Los Angeles, Martin Gabel, Mistletoe, Network, Pepper, Pepper Jay, Pink Panther, podcast, Production, Productions, profiler, Reporter, Road, Robert Davi, Romance, Salvation Army, Showgirls, Singer, single, Son, Stargate, The Dukes, TV series, Venetian. Hotel, veteran
3 Responses to "Exclusive Interview with veteran actor and singer Robert Davi"